Keiser University eCampus Online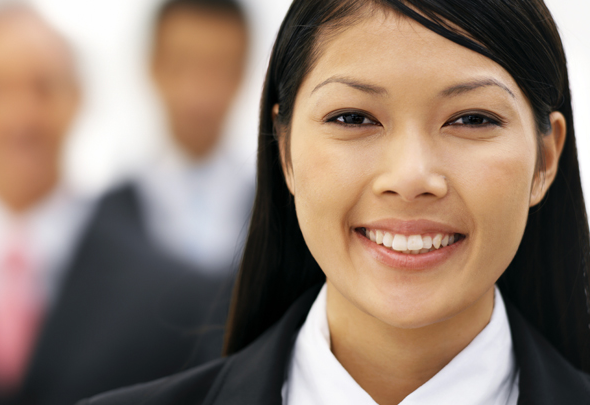 Associate of Arts in Criminal Justice

Keiser University's Associate of Arts degree in Criminal Justice presents the major components of the American criminal justice system. It includes criminal behavior patterns, law enforcement organizations, juvenile systems, legal principles and doctrines and fundamentals of criminal investigations. Courses utilize hands-on activities and analytical exercises.
Locations offering this program:
Keiser University eCampus Online
Questions? Fill out the form below to get answers.