Keiser University eCampus Online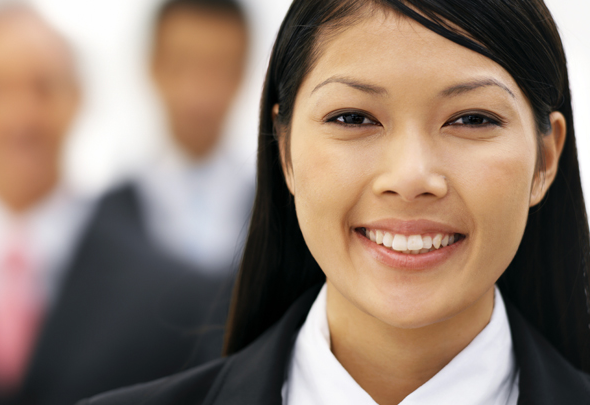 Associate of Arts in Homeland Security

Keiser University's Associate of Arts degree in Homeland Security provides a comprehensive review of the major components of the Department of Homeland Security, the agencies that comprise the Department and the laws, authorities and actions of the Department. Hazardous materials identification and handling, acts of terrorism and the response and recovery actions of Homeland Security agencies are detailed, including laws and legislative actions that give authority to the multiple agencies involved.
Locations offering this program:
Keiser University eCampus Online
Questions? Fill out the form below to get answers.