Keiser University eCampus Online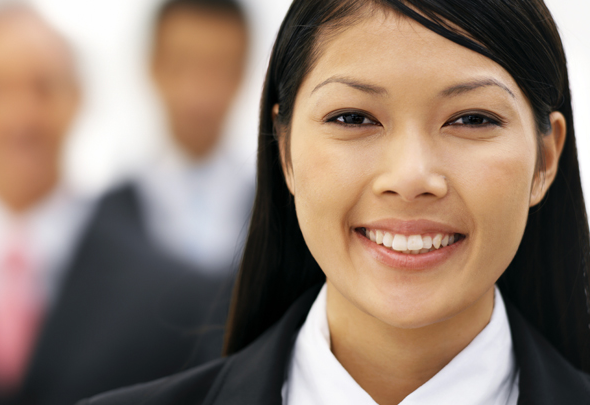 Bachelor of Arts in Business Administration

Keiser University's Bachelor of Arts degree in Business Administration prepares students for a career in business. Students are offered a well-rounded business education with management, marketing, finance, accounting, statistics and law courses. In addition, students select one of six concentrations: Management, Human Resource Management, International Business, Marketing, Finance, or Transportation and Logistics. These concentrations allow students to specialize in a business discipline and enhance their career opportunities within that field.
Locations offering this program:
Keiser University eCampus Online
Questions? Fill out the form below to get answers.