Keiser University eCampus Online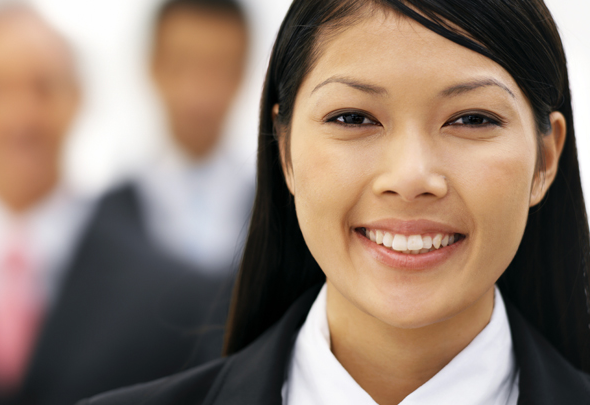 Bachelor of Arts in Criminal Justice

Keiser University's Bachelor of Arts degree in Criminal Justice provides preparation in many areas of the criminal justice system. Topics include crimes, laws, investigation, arrest, prosecution, punishment, return to society and how components work together and are governed by laws, the Supreme Court and the Constitution. This exploration of the American criminal justice system culminates with an emphasis on research, analysis and the future of the system.
Locations offering this program:
Keiser University eCampus Online
Questions? Fill out the form below to get answers.