Keiser University eCampus Online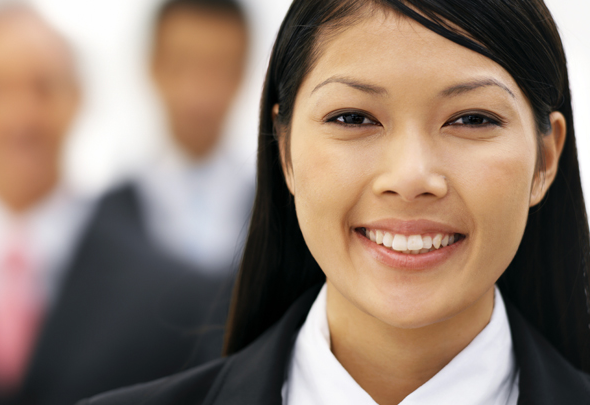 Bachelor of Arts in Homeland Security

Keiser University's Bachelor of Arts degree in Homeland Security focuses on management-level skills needed in the field of Homeland Security. The program provides an understanding of essential management skills and addresses unique proficiencies needed to understand Homeland Security at the local, state and federal levels.
Locations offering this program:
Keiser University eCampus Online
Questions? Fill out the form below to get answers.