Keiser University eCampus Online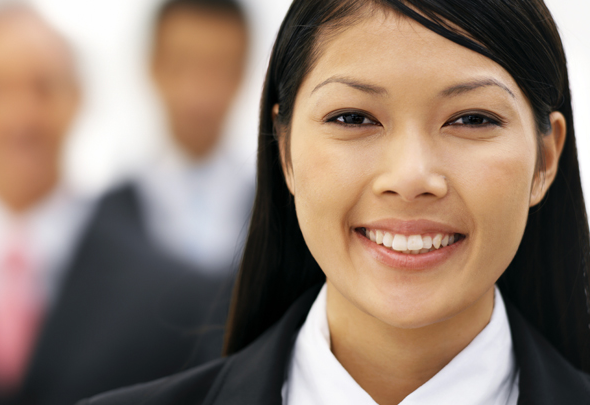 Bachelor of Arts in Political Science

The Bachelor of Arts degree in Political Science explores government policy, processes, political campaigning, political theory, legal studies, and international relations. The degree has a strong liberal arts focus and research focus designed to prepare students for graduate level training in a variety of disciplines along with entry-level work in a host of disparate fields. This is a broad-spectrum program that introduces students to the general study of the field of political science, and is suited for students with an interest in public policy, foreign affairs, issues in immigration and the environment as well as those seeking an academic foundation for work in political campaigns.
Locations offering this program:
Keiser University eCampus Online
Questions? Fill out the form below to get answers.