Keiser University eCampus Online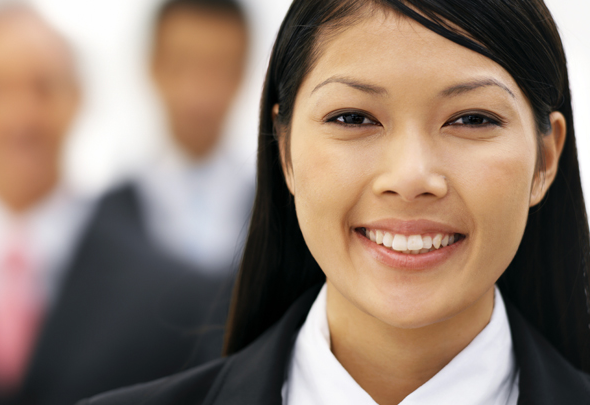 Bachelor of Arts in Psychology

The Bachelor of Arts degree in Psychology offers a diverse curriculum that provides a broad-based education in many facets of behavior, mental processes, communication, research, and writing. Courses include forensics, sports and positive psychology, as well as the traditional courses needed to prepare students for graduate studies. Students may select from four tracks/concentrations within the major (Human Services, Developmental Psychology, Health Care/Fitness, and Business). Student learning objectives include the application of scientific method and the ethical treatment of human and animal research subjects.
Locations offering this program:
Keiser University eCampus Online
Questions? Fill out the form below to get answers.